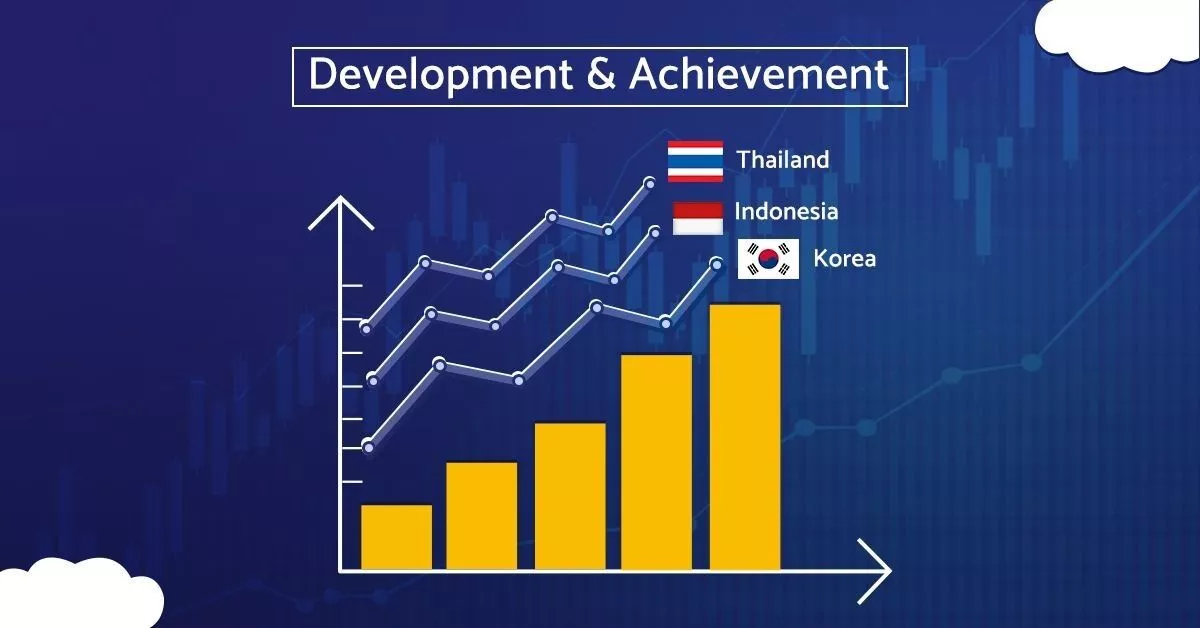 ABOUT OUR CLIENT
Our clientele comes from the Southeast Asian Online Gambling and Casino Industry, namely Indonesia, Thailand, Korean etc. and is among the most sought after players in the market. They have been offering a plethora of services in this niche for a good few years now and have made quite a name for themselves for playing it fair. They are licensed, enabling players from around the world to come and try their luck the good old fashioned way and clearing payments/winnings thereof in a timely and hassle-free manner. And yet, even after carrying a good reputation within the community, their online presence speaks quite the contrary, mainly because of the social stigma that is attached to the Online Gambling and Casino industry at large.
The Problem
Virtually unranked, which was a huge problem but also a massive opportunity.
Low and further declining organic traffic because of the niche they are in.
Low online visibility and virtually non-existent brand awareness outside the existing user base.
The Online Gambling and Casino industry is a niche unlike any other. While every niche is harder to rank higher, this is one exceptionally difficult and competitive for many reasons. The primary one being the social stigma that is latched onto it, which makes link building all the more hard because reputed websites naturally tend to shy from linking back to online gambling and casino websites. And then there's the issue of sticking to the conventional SEO practices; it is, simply put, not everybody's cup of tea.
Even though our client had been consistently doing SEO on their website, it got them nowhere. The results turned from bad to worse.
It was sometime in 2019 that we got in touch, discussed things and took it forward from there after reviews every little detail.
THE BRIEF
Review everything from A to Z and suggest corrective measures thereof.
Consistent improvement in SERP Rankings, and sturdy increase in organic traffic, leads and conversions.
Brief and simple, loud and clear.
The Results
15x increase in web traffic
6x increase in revenue
Most KWs listed on Page 1 of Google
A few KWs ranked #1
Here is the information containing the achievements of Thailand, Indonesia and Korea respectively:
Thailand Ranking Stats
The above information shows the factual data of Thailand with a reliable ascent in catch phrases or keywords coming about the improved ranks as well.